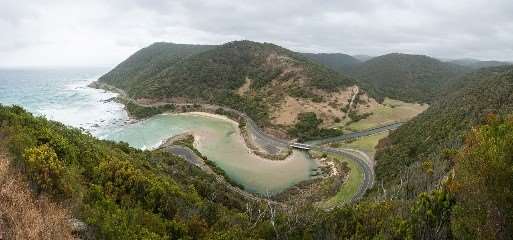 4 must-see stops on the Great Ocean Road

4 must-see stops on the Great Ocean Road
The Great Ocean Road is one of the world's greatest highways, winding for hundreds of kilometres along the coast of Victoria next to the breath-taking Southern Ocean. As an optional excursion on a Distant Journeys tour of Australia, you'll have the opportunity to journey along this stunning highway from Torquay to the 12 Apostles, taking in views of magnificent cliffs, rolling national parks, historic ports, spectacular mountains and beautiful beaches along the way.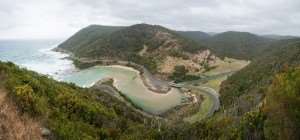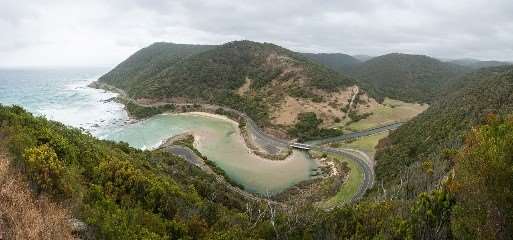 Here are just 4 of the many spectacular views you'll get to witness during your adventure on the Great Ocean Road:
Bells Beach
Just 7km from the beginning of the Great Ocean Road at Torquay, the iconic Bells Beach is a surfers' paradise, with dramatic waves crashing onto the golden sands. The views offered up overlooking the beach are just extraordinary, and you may even be able to spot some kangaroos hopping about in the surrounding grasslands.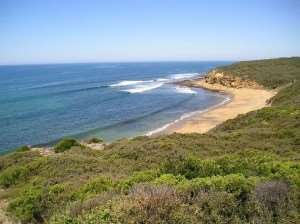 Wye River
Wye River is just one of the picturesque villages found along one of the most stunning stretches of coastline between Lorne and Apollo Bay, and, nestled away under forest-covered hills which overlook the ocean, it offers up some of the more memorable views.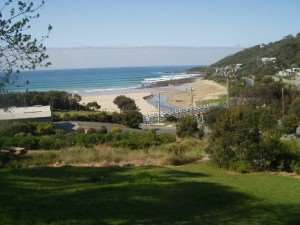 Apollo Bay
Known as a paradise by the sea, Apollo Bay marks the halfway point of the Great Ocean Road, and, like Bells Beach, is a thriving hub for surfing and watersports. As well as having some beautiful beaches, Apollo Bay is also surrounded by the Otways, a range of hills carpeted in rainforest, filled with trickling streams and waterfalls.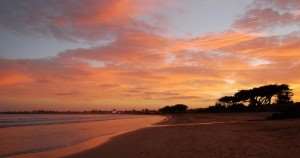 The Twelve Apostles
The Twelve Apostles marks the end of the Distant Journeys adventure along the Great Ocean Road, and in this case it could be said that the best is left for last. Situated within the peaceful Port Campbell National Park, the Twelve Apostles are vast limestone structures which stand proudly emerging from the Southern Ocean. Their impressive beauty is made even more remarkable by the backdrop of the surrounding cliffs, which change colours over the course of the day and night.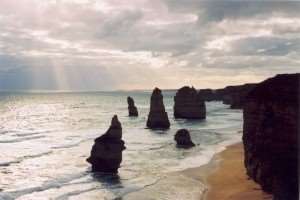 If you'd like to tour the Great Ocean Road in comfort and style, go to our website to find out more about our awe-inspiring tours of Australia and New Zealand.
Images: Diliff, Wikimedia Commons, Volutin, Rob Deutsher, available under Creative Commons